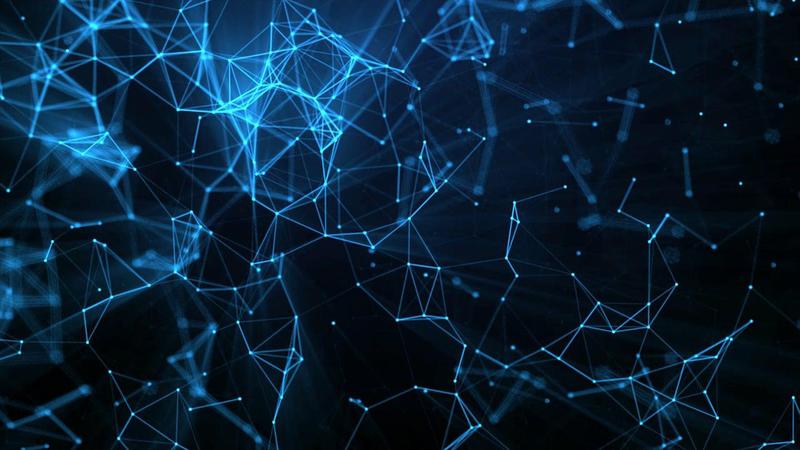 (Picture source: Pixabay)

Recently, issue 14 of 2023 Xinhua Digest reprinted the essay titled Economic Impacts and Their Measurement of the Psychological Factors of the Government and the Market, which was jointly written by Liu Fengqi, an assistant research fellow of School of Economics, Nankai University and Professor Hong Yongmiao of University of Chinese Academy of Sciences and Professor Xue Jianpo of Xiamen University. This essay was originally published in Management World (Issue 3 of 2023).
The essay stresses that the relationship between the government and the market is a global problem in the economics community, and also the core issue of the socialist market economy with Chinese characteristics. Economic entities will, through learning and interpreting policy implications based on their own information and cognitive abilities, predict policy impact and make optimal decisions in pursuit of maximizing their own interests, when the government is promulgating and implementing such policies, which will affect macroeconomic operations. Therefore, we must understand why and how psychological factors of economic entities such as expectations are formed in the context of government policies, as well as the mechanism of such factors on economic operation and policy effects, in order to establish the government-market ties from a profound perspective.
This essay proposes to use artificial intelligence (AI), especially machine learning methods, to extract information such as government policy changes and economic entities' responses to policy changes from massive unstructured big data, analyze the interaction between economic policies and entities both theoretically and empirically, clarify how economic entities' psychological factors affect economic operation and consequential policy effects, explore the development of unstructured big data econometrics, and facilitate the formation of an empirical research paradigm for determining the psychological factors and their impacts of economic entities in the context of economic policies, so as to conduct in-depth research on the relationship between the government and the market.
Founded in 1979, Xinhua Digest was sponsored by the People's Publishing House, and edited and published by Xinhua Digest Press under the supervision of National Press and Publication Administration, and it is considered an important comprehensive, directional, academic, and policy-oriented abstract journal in China.