On May 8th, Wang Baolian, Associated Professor in finance at Warrington College of Business of the University of Florida and Bank of America Professor, gave an online lecture titled with "Stakes and Investor Behavior". Professor Li Zhihui held the lecture and Professor Hao Xiangchao and Assistant Professor Li Hao made comments. Post-graduate studentsof School of Economics attended the lecture.
The research interests of Professor Wang involve empirical asset pricing, investor behavior and the Chinese economy, with over ten published papers in academic journals such as Journal of Finance, Journal of Financial Economics, Review of Financial Studies, and Management Science.
Professor Wang reported his working paper and main findings in detail during the lecture, and responded to questions on the methodology, mechanism and further research as well.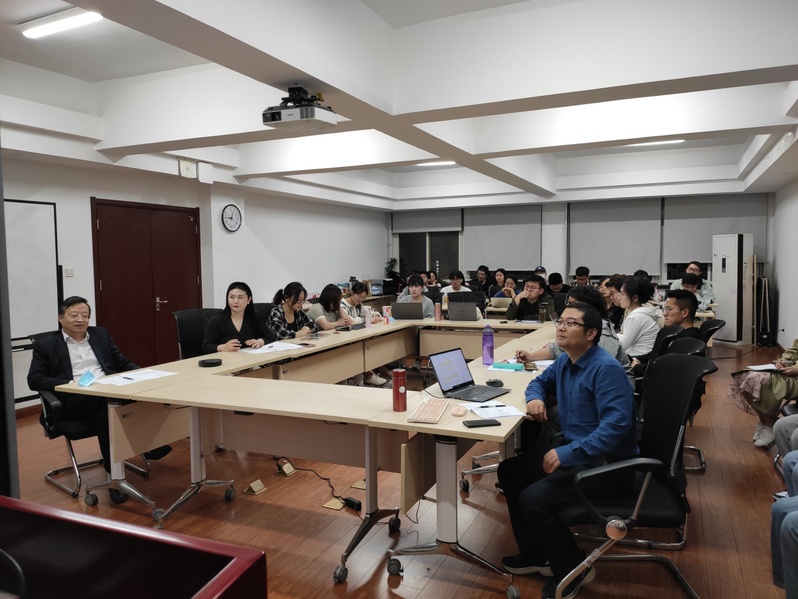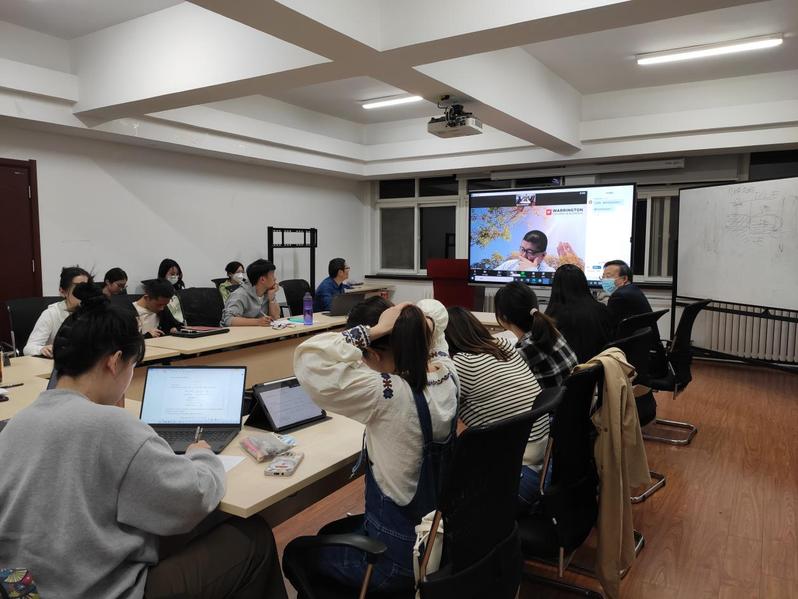 Nankai University's Young Economists Seminar Series No. 107: Stakes and Investor Behaviors